We all like prettiness and we all love a good deal, well here you go my friends: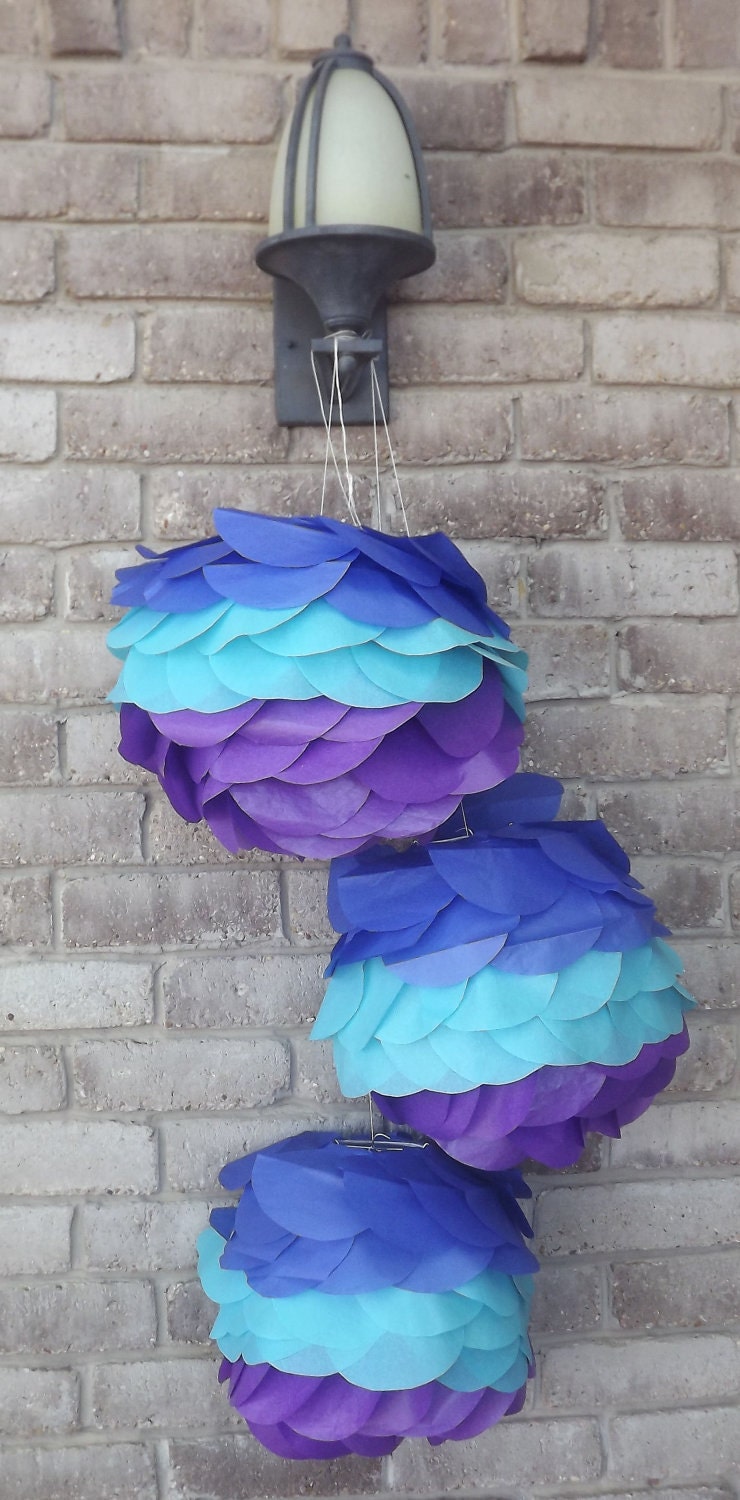 SOURCE: http://6thstreetdesignschool.blogspot.com/2011/09/create-it-girl-review.html
Use the code Kirsten10 to get 10% off.
Awesome Stationary
SOURCE: http://hisugarplum.blogspot.com/2011/09/sponsor-love-giveaway-blondies-shop.html
20% off every order at Blondie's Shop! Just enter HISUGARPLUM as your promo code.

Adorable Children's Clothes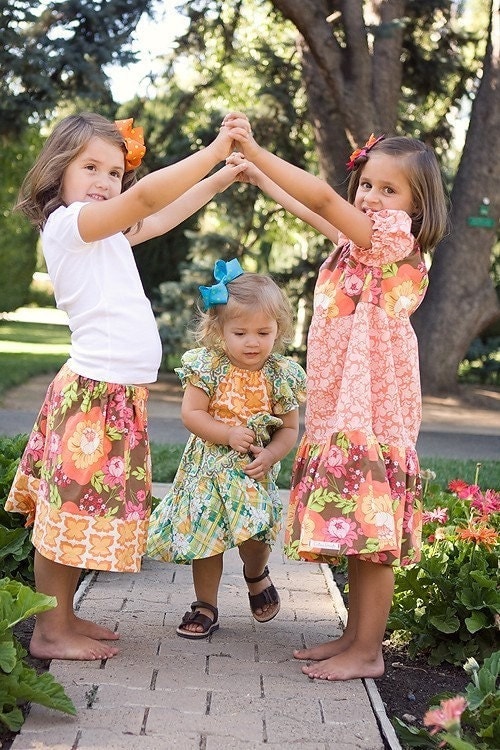 Source: http://sheheartsit.com/handmade/curiousgeorgia/
Use SHIPS4FREE code for FREE SHIPPING on your purchase.
Vintage Children's Clothes
SOURCE: http://www.mamalovespapa.com/2011/09/guest-post-manda-from-once-upon-my-life.html
Use code MAMALOVESPAPA20 - to get 20% off your order
Cute Children's Items
20% off to all a bit of sunshine readers with the code: ABITOFSUNSHINE!!
Awesome Children's Wear
20% off to all a bit of sunshine readers with the code: SUNSHINESEP11
Jewelry for a Good Cause
15% discount on her necklaces to all La Vie Petite readers. Use the code Petite15